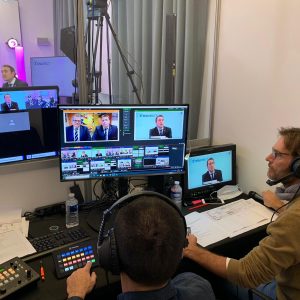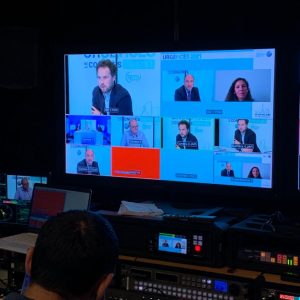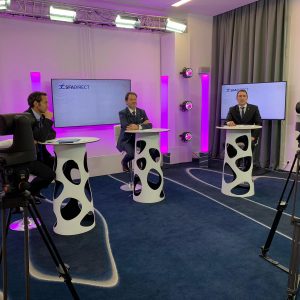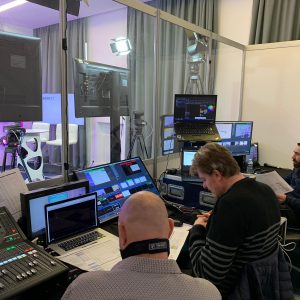 Our solutions
Our references
TV studio
Our solutions
Our agency has developed digital solutions to support our clients and organize their virtual or hybrid events, as they represent an excellent alternative to physical meetings.
Proven technical solutions and support to promote discussion, interactivity (Q&A, chat, quizzes, etc.) and networking on site or remotely via high-performance web tools.
The setting up of recording studios or TV sets.
Effective digital communication.
Regardless of any unfavorable context, we support our clients in the implementation of digital training cycles by providing them with our expertise and advice, both on the format and on the potential financing.
Our role as advisors is also to suggest the most suitable format for your needs and budget.
We also master the different broadcasting tools (Zoom, GoToWebinar, Livestorm, …) that we use on a daily basis for meetings or webinars.
Our references
TV studio
Our broadcasting platform
Some references
Our broadcasting platform
MCO Congrès developped its own web-based platform, myVirtualCongress.
With the development of our own e-events platform, we have the complete range of digital solutions to manage the digital events of our clients, to host and lead their scientific communities and to boost the membership of their members.
This platform allows live broadcasting from 1 to n rooms, indexing of media, showcasing of sponsors, but also video / media library services (VOD), punctually or in the long term.
Our platform allows you to make virtual events more natural and attractive and to customize your online congress according to your objectives, needs and expectations.
Participants can register to specific parts of the programme and will then have access only to the videos (live and VOD) of this specific part.
Some references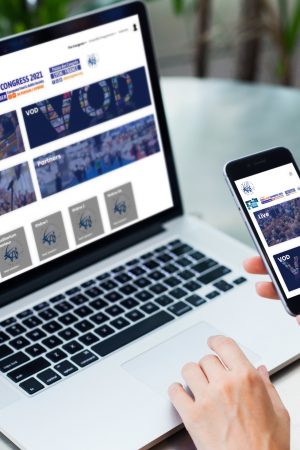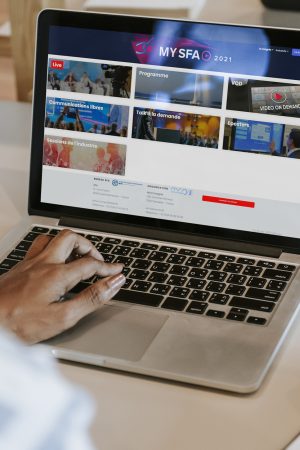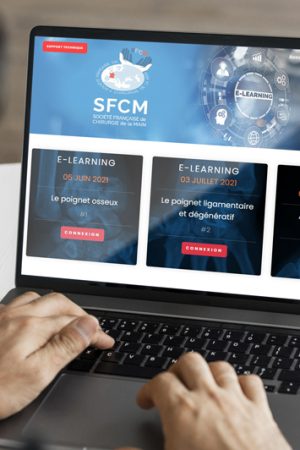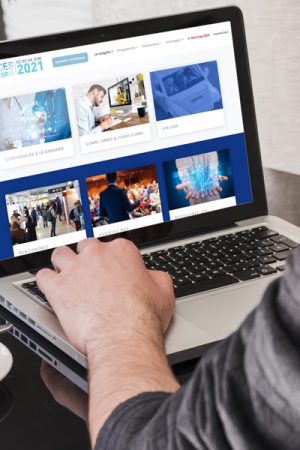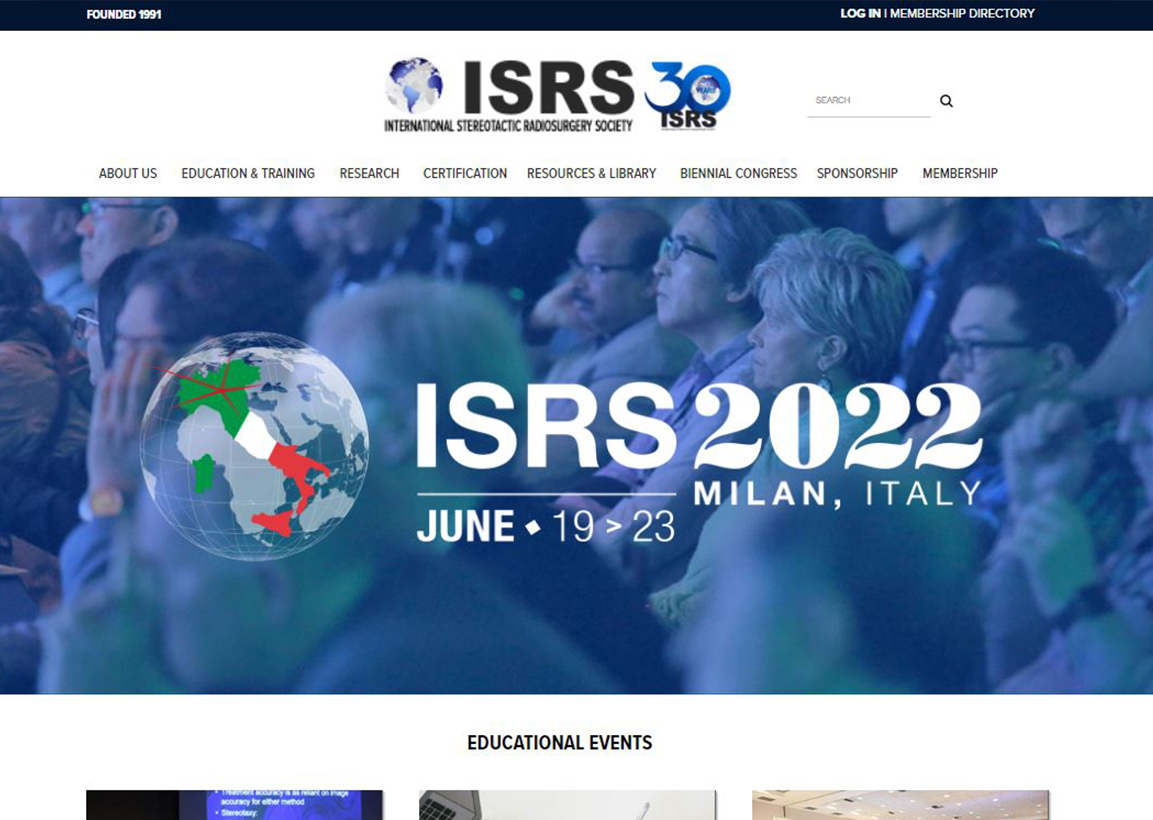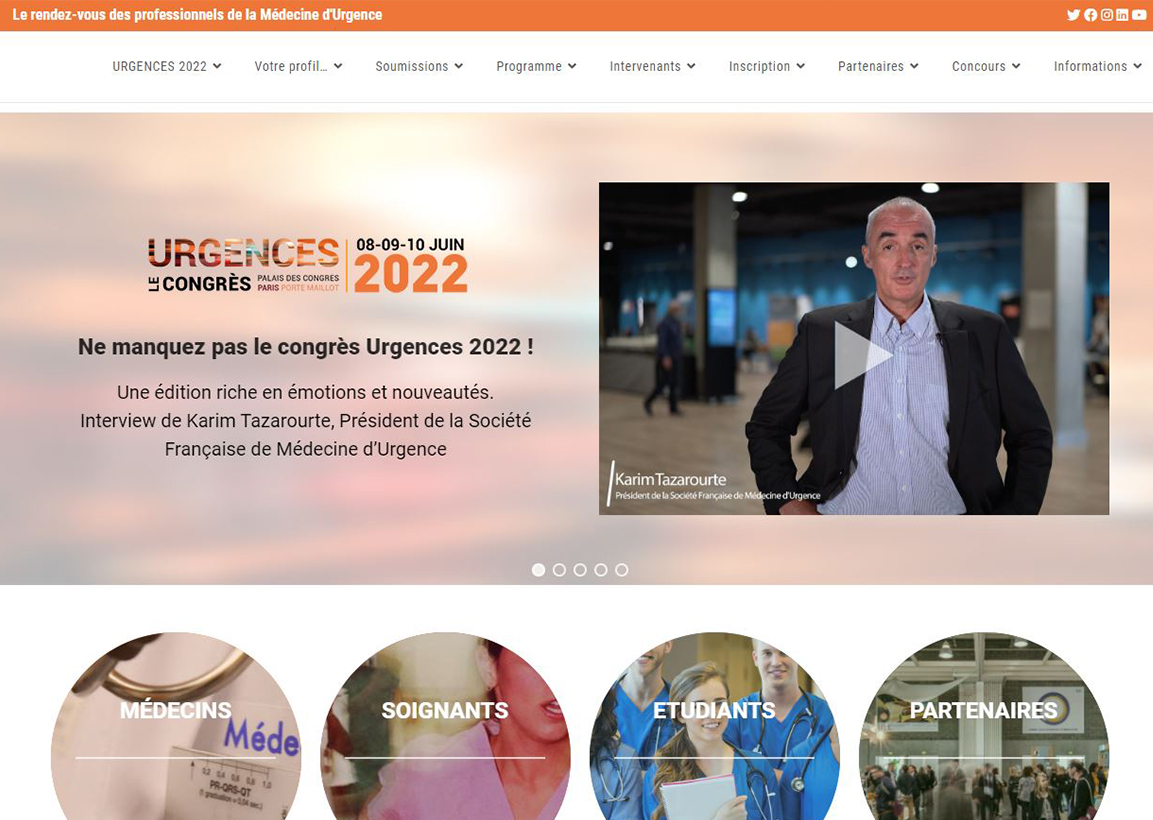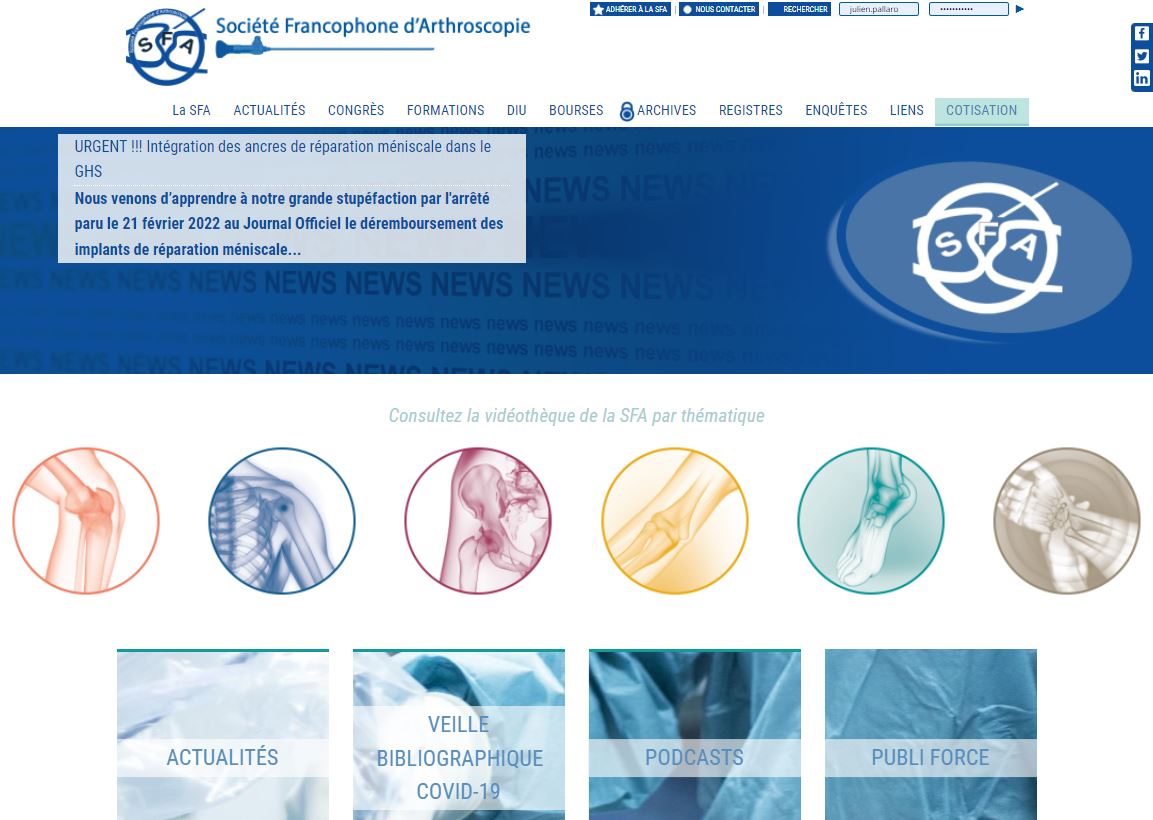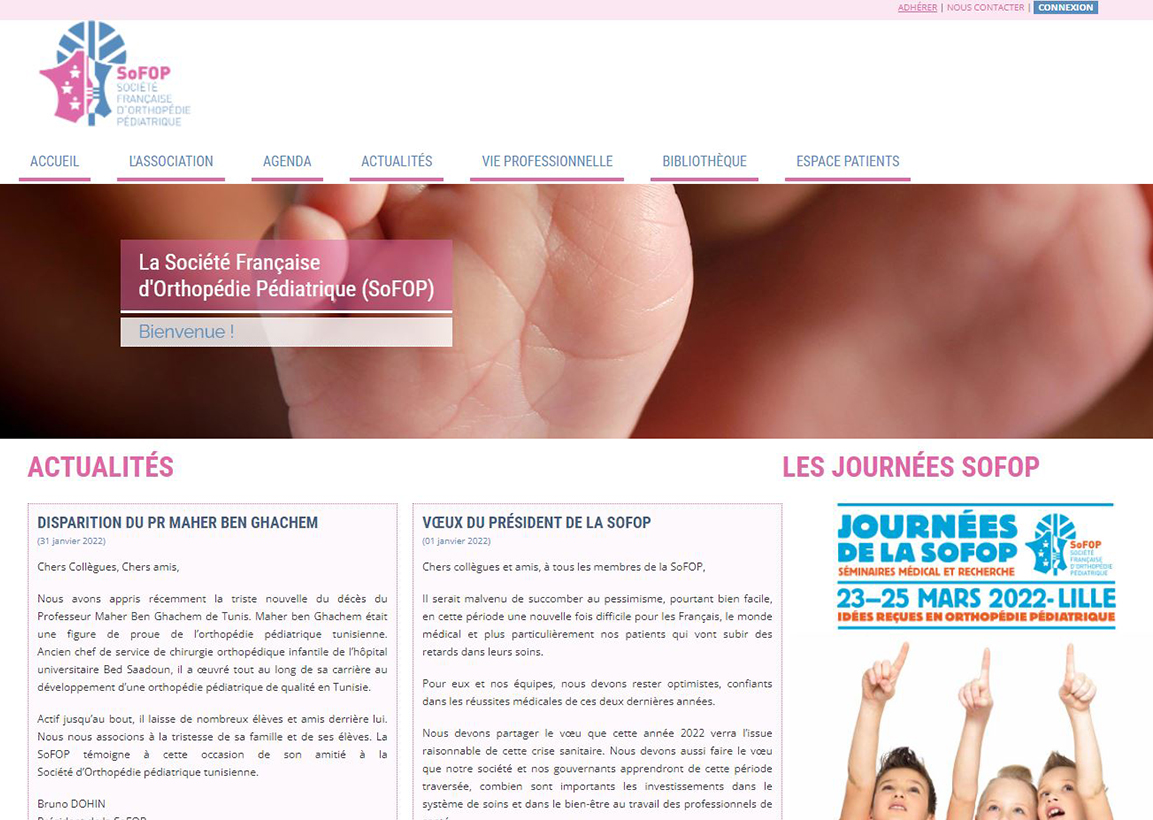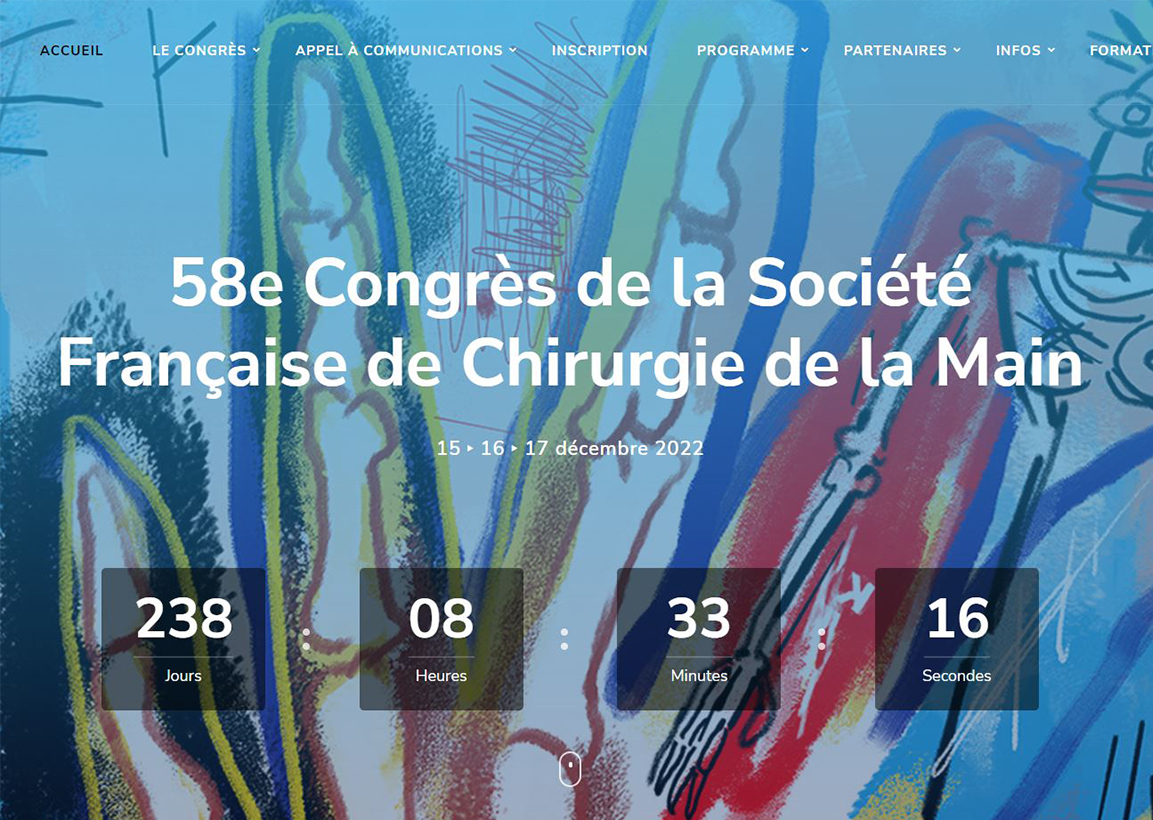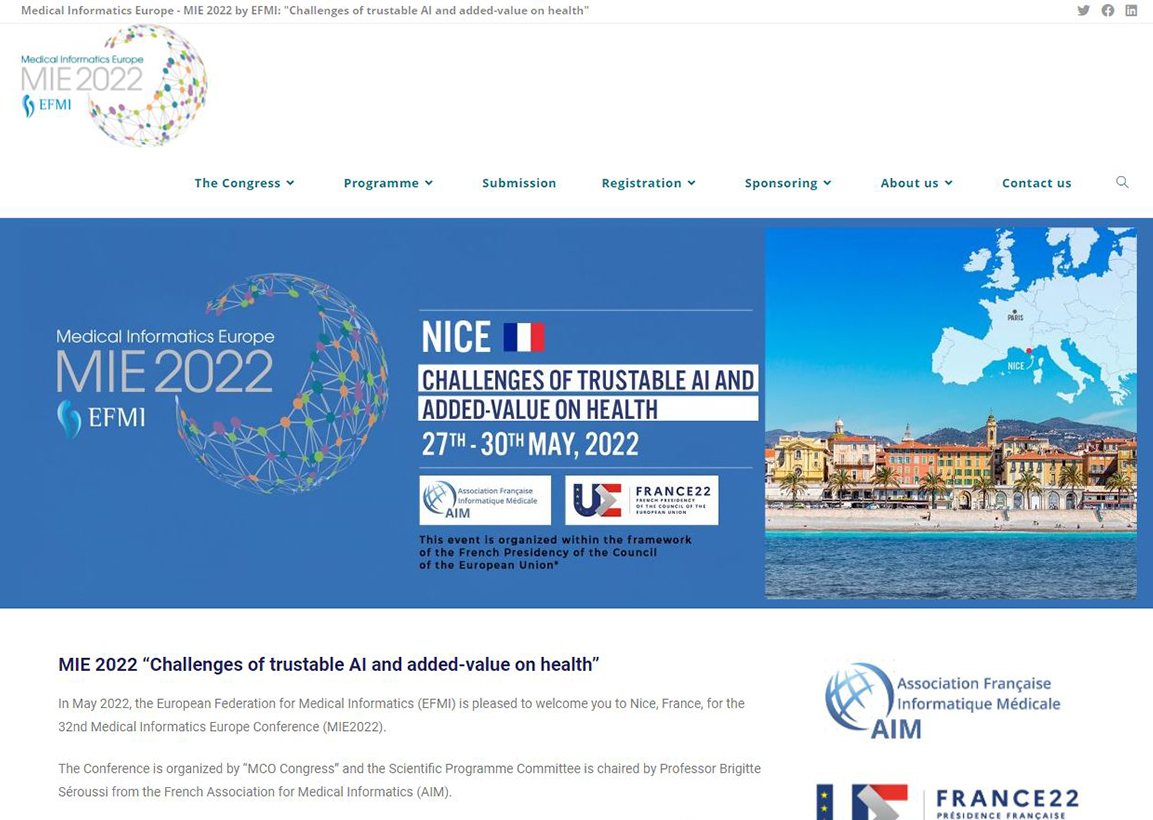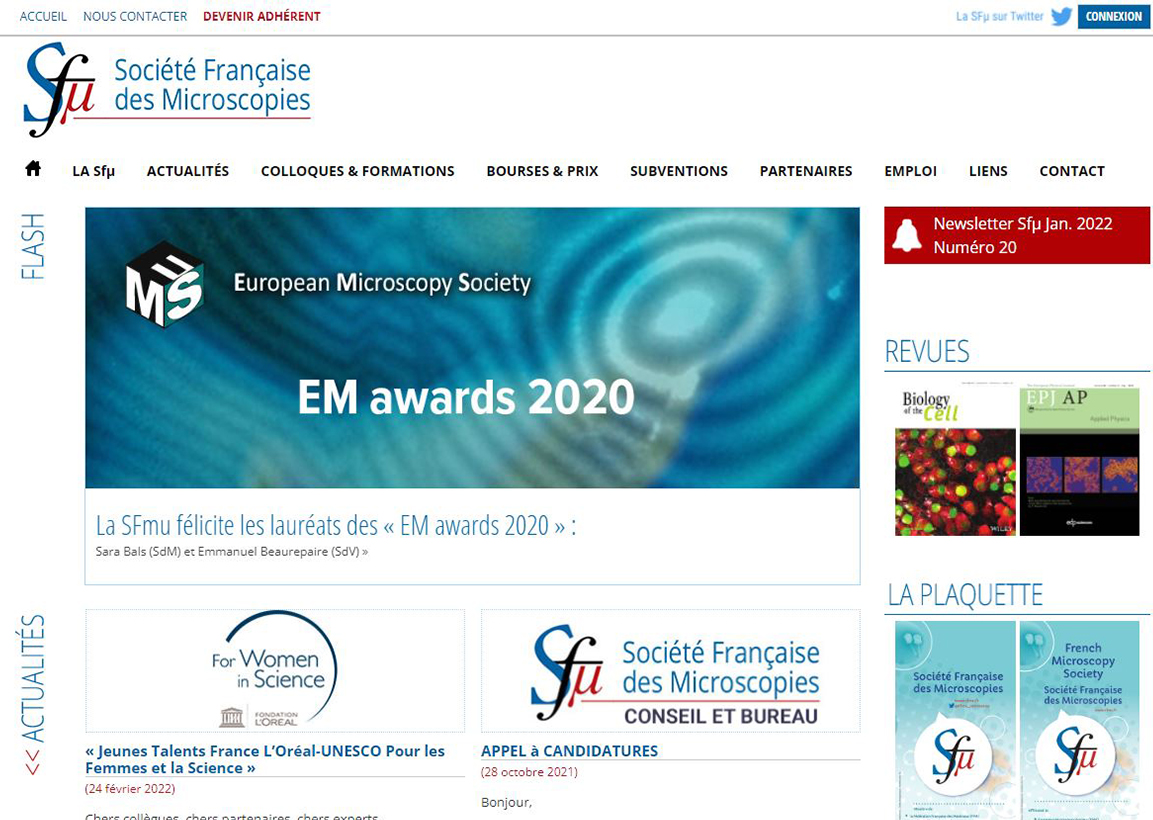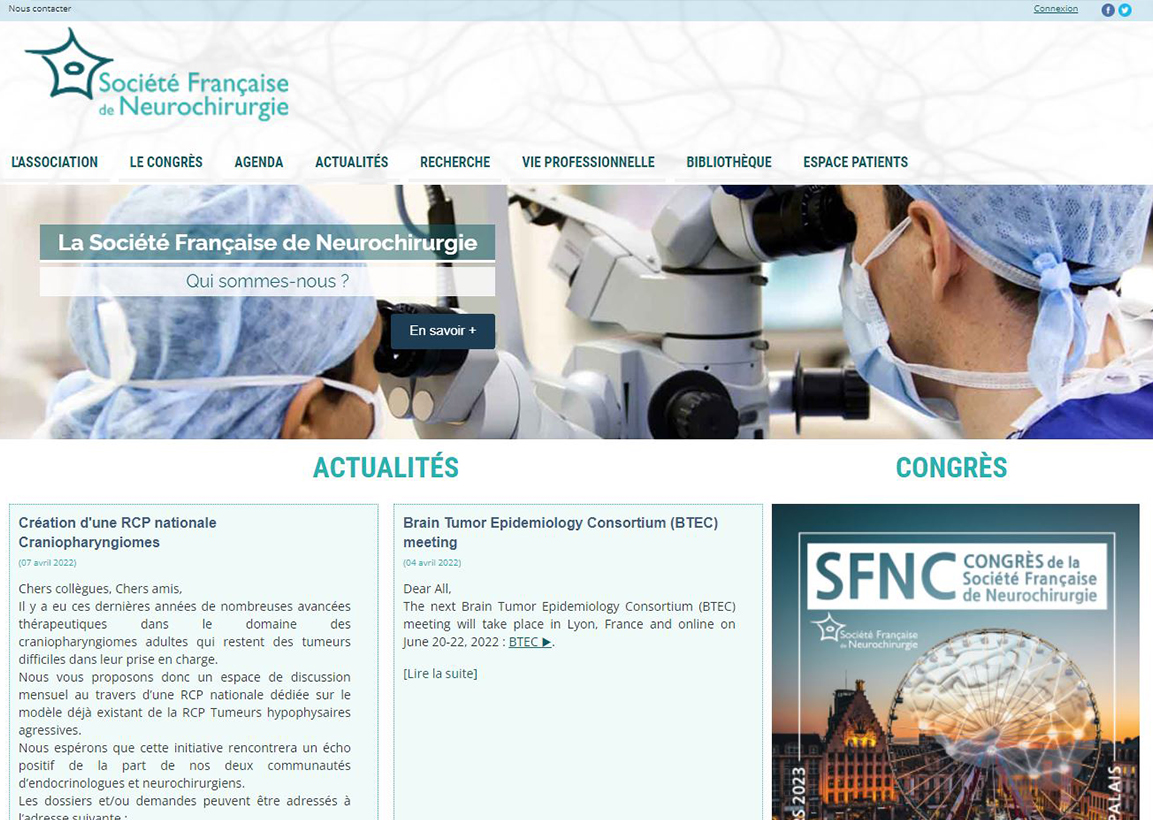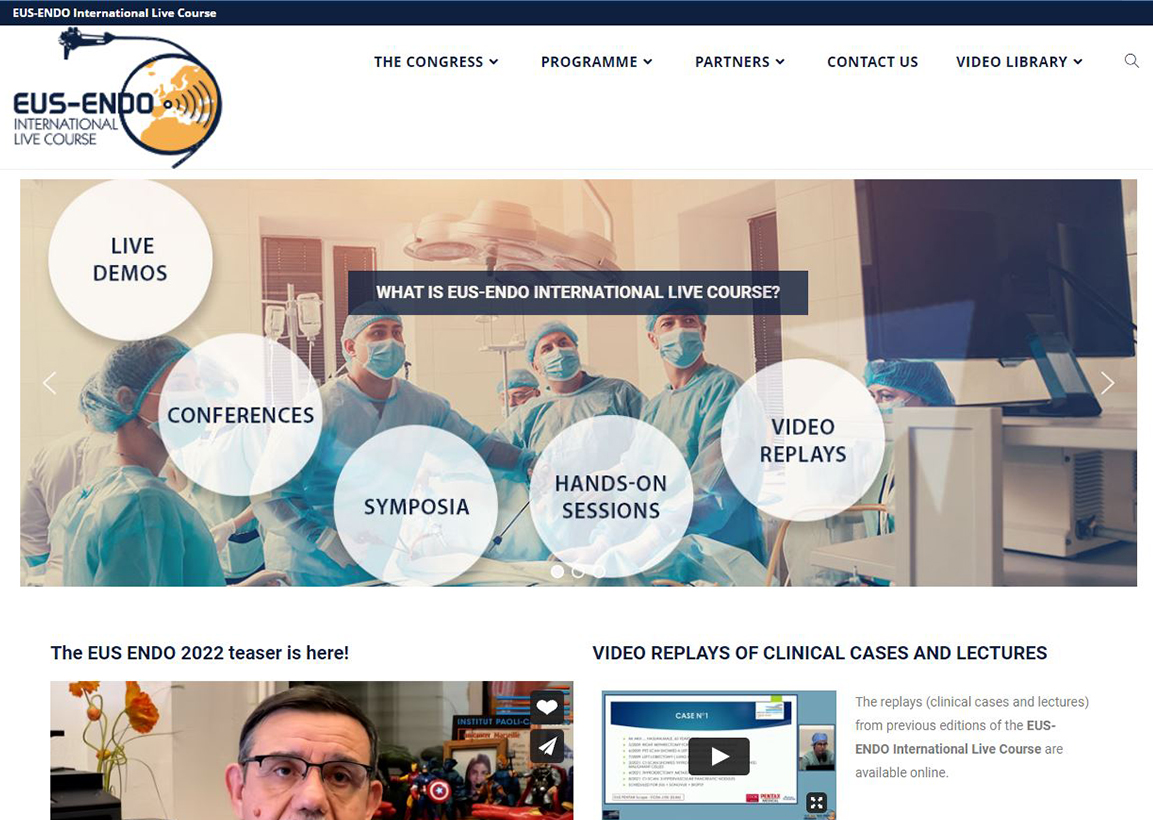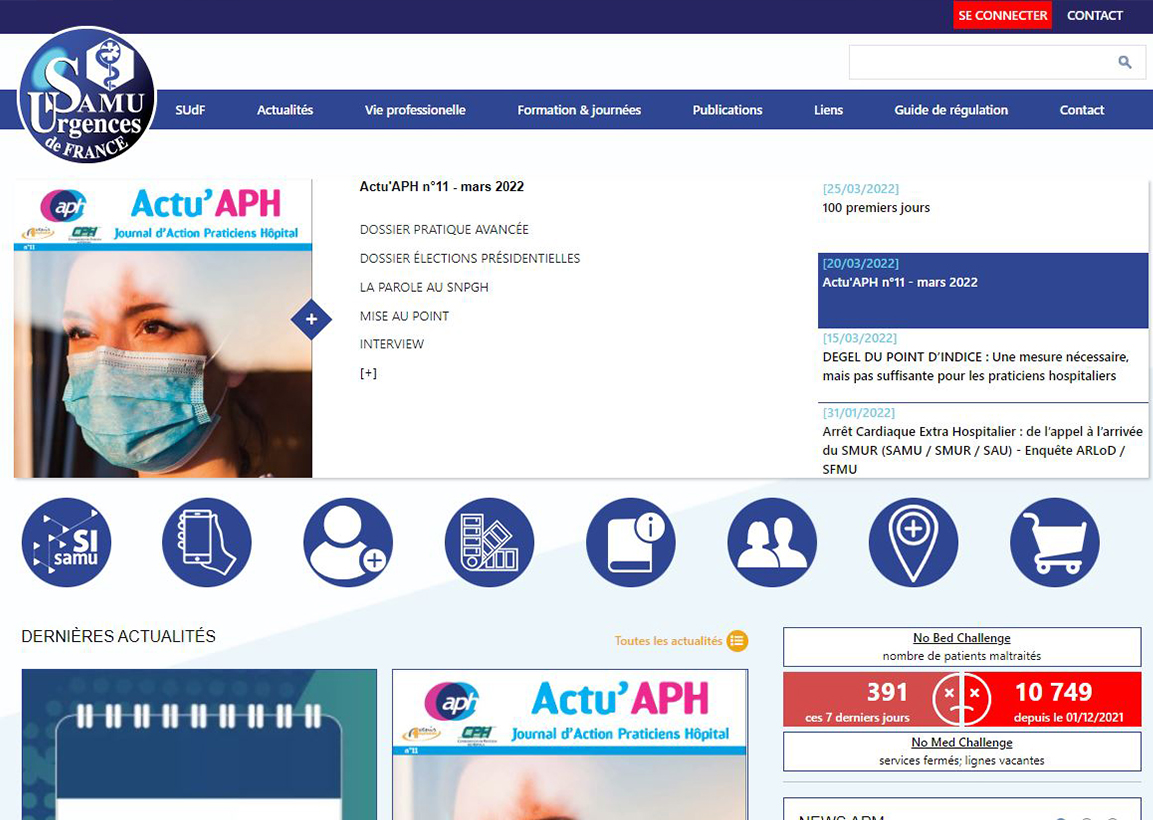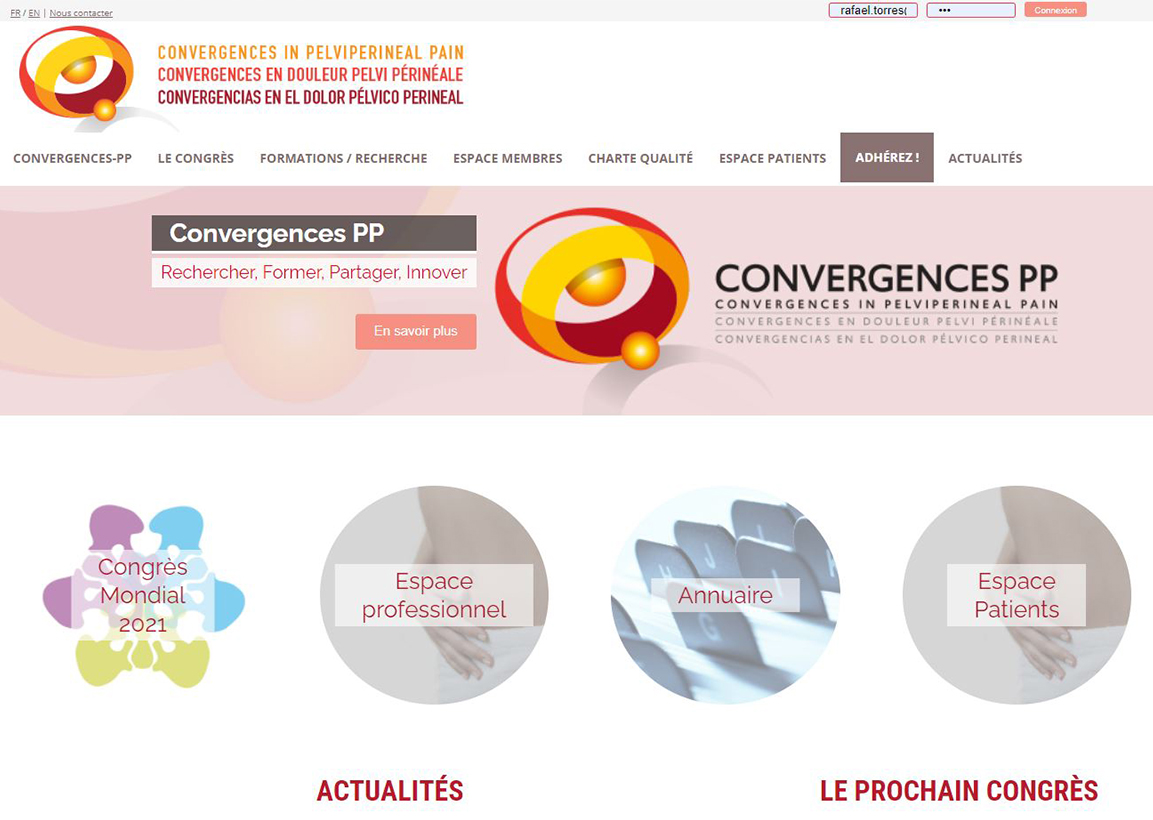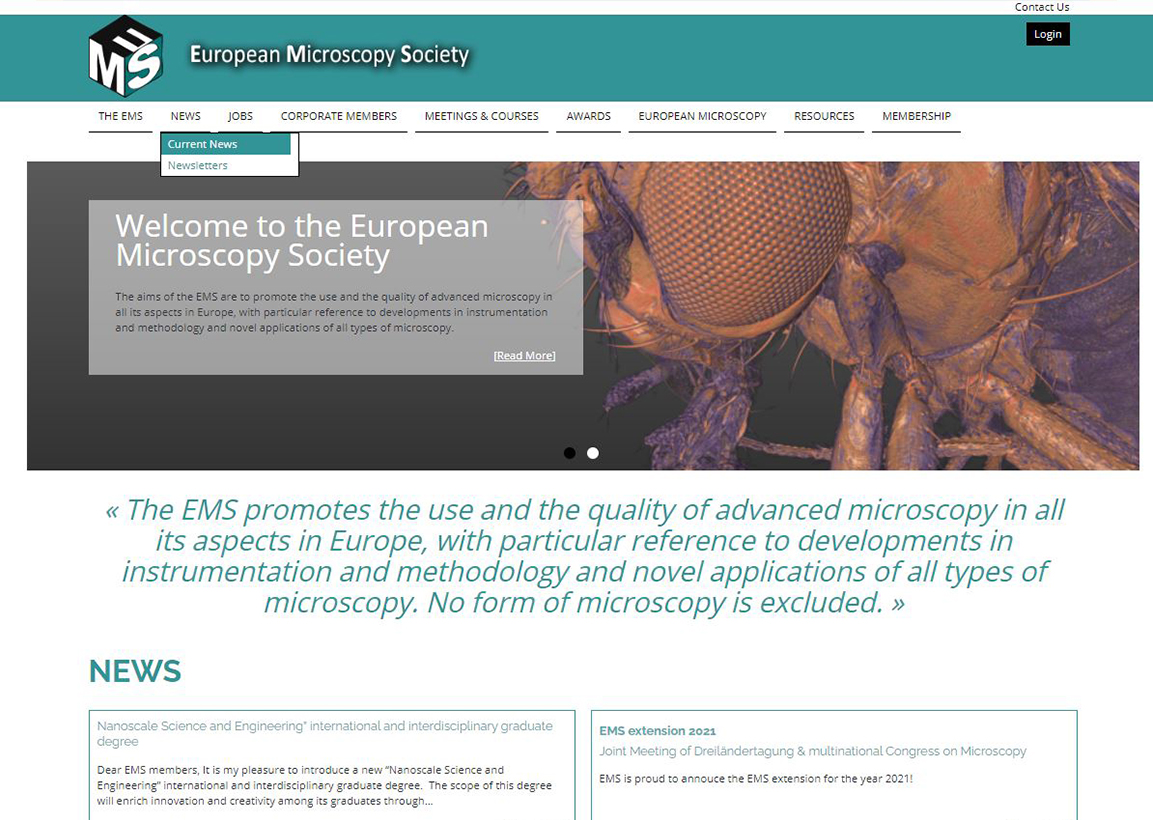 The solutions
Congress websites
Association websites
The solutions
Our Web department can set up a website dedicated to your event, integrating all the necessary information for participants: program, registration, call for papers, various forms, hotels, general information, …
The registration platform will be set up in our software, myCongressOnline, and will allow a transparent accounting management of registrations. Each participant will have a personal account allowing him/her to consult a history of his/her correspondence, invoices, participation in the program, expenses, etc. at any time.
The registrations can be interconnected with your own member database, provided that your site allows it. We would need to be in direct contact with your IT manager or developer to implement this kind of connection.
Finally, our company can assist you in the creation of your association's website, based on your needs, but also in its daily management, in addition to the association management.
We can ensure, among other things, the hosting, the management of the domain name, website maintenance, … We also work with external service providers.
Congress websites
Association websites
Our solution
Some references
Our solution
In connection with our event management platform, we can provide the creation of mobile applications (Android and iOS) for your congress.
These applications offer in particular:
the detailed programme by day, type of session, tags;
the list of speakers and their associated lectures;
the list of exhibitors with their contact details and their location in the exhibition hall;
information on the congress (committees, general information, access, etc.);
notifications that can be pre-programmed;
Interconnection with quiz tools, polls and the ability to ask questions in the room;
management of personal favorites for each user;
…
Much of this information is centralized on our myCongressOnline platform. Updates are automatically and immediately implemented both on the congress website in the program and in the application.
Our developers have also been able to develop other types of applications to consult your newsfeed or to share clinical cases.
Some references