In addition to its activities in organizing scientific conferences, the MCO Congrès Group has always sought to be involved in other types of events.
First of all, during national and international sports events: for more than 10 years, MCO Congrès has been the promoter of the French stages (notably Paris and Marseille) of the World Series of the International Beach Volleyball Federation as well as the French Championships.
In 2016, our agency was also selected to manage the Marseille "fan zone" for the EURO 2016 soccer tournament.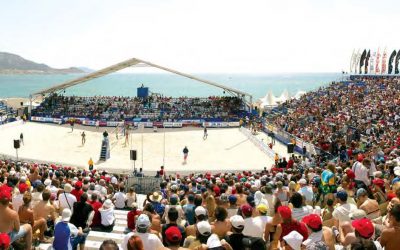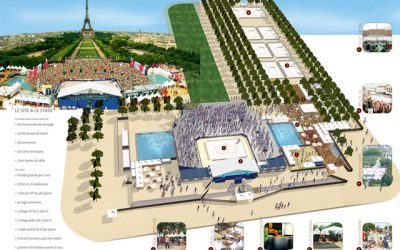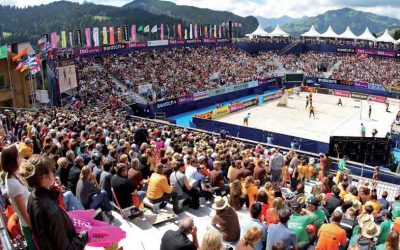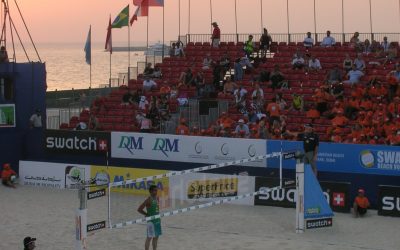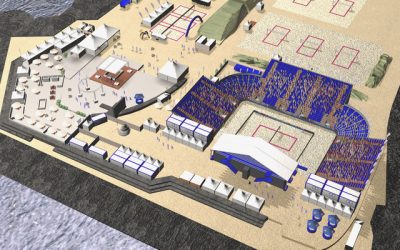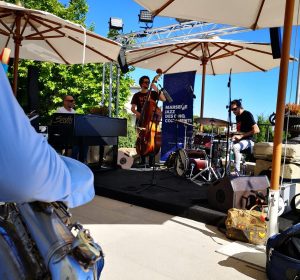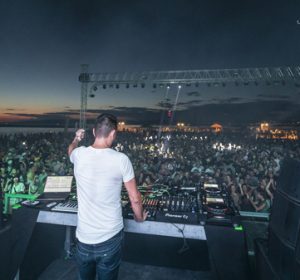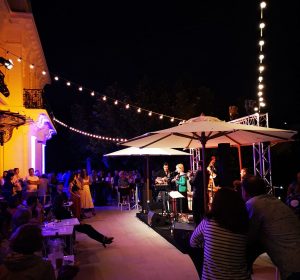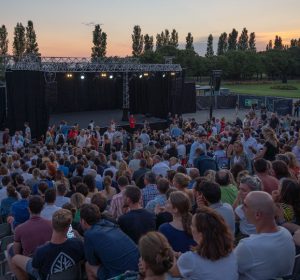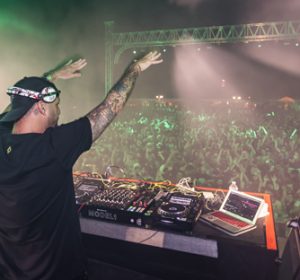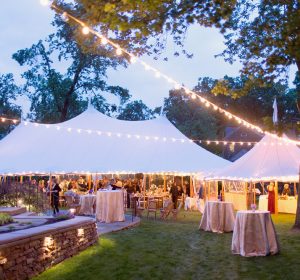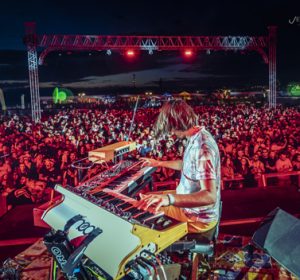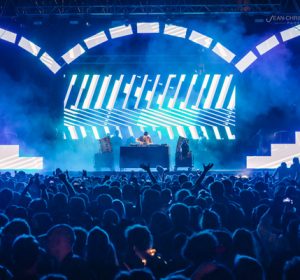 Then, during cultural events anchored in the local life: for 5 years we have been at the origin of the Acontraluz festival, turned towards electronic and urban music and gathering more than 10 000 people on the seafront, in Marseille.
Our agency has played an active role in the organization of the festival Des Mots des Etoiles, created in 2013 within the framework of the Théâtre Silvain and sponsored by Francis Huster. The actors Jacques Weber, Francis Huster, Cristiana Réali, Charles Berling, Fanny Ardent, Fabrice Lucchini, Bruno Solo, Michel Piccoli, Jane Birkin, Hervé Pierre, Gaspard Proust, have honored us with their presence and shared beautiful cultural evenings.
Recently, the Villa Gaby has hosted several evenings organized by the Marseille Jazz Festival of the 5 continents, in co-production. New evenings are scheduled for 2022.
Finally, for many years, MCO has been supporting local initiatives that are dear to its heart, such as the Association Vœux d'Artistes, which was founded in 1994 on the initiative of Paul Levy, and whose aim is to raise funds for the well-being of children hospitalized in the pediatric oncology departments of the Timone Hospital in Marseille. Each year the association organizes an exhibition-sale and presents one hundred artists, painters, photographers and sculptors. During 10 days the artists will meet the public.
Villa Gaby regularly hosts charity events (dinners, concerts, prize-giving ceremonies, etc.) on themes related to its values and its local commitment.
We were thus able to host a concert by the soprano Sandrine Piau, accompanied by Jean-Marc Aymes (Mars en Baroque, Concerto Soave) during an evening organized by Mars Bleu.
The Villa Gaby and MCO Congrès are committed to the Hope Project, which works in favor of sick children at the La Timone Hospital.
Lastly, we are also very involved with the Foundation for Medical Research, which adopts a multidisciplinary approach to select and finance promising research projects on all diseases: cancers, cardiovascular diseases, neurological and psychiatric diseases, infectious diseases, etc.