MCO Congrès is the leading PCO in Southern Europe for the management of congresses/conferences in virtual/hybrid format or in person.
The MCO Congrès Group was founded by Marc Crousillat in 1990, joined by Dario Mougel in 1991.
Since its creation, MCO Congrès has specialized in the organization of events, conferences and scientific and medical congresses.
After 30 years we have become a leading PCO (Professional Conference Organizer) in France and Europe. We organize more than 50 conferences and events per year and have accumulated a tremendous experience with more than 1,500 events organized in France, Europe and worldwide.
This experience is based on 4 main axes:
Conference organization
Management of associations
Development of solutions for our digital events
Promotion and management of corporate and public events
This stability of our core business goes hand-in-hand with a financial stability that has enabled us to withstand the latest international financial crises and, more recently, the health crisis linked to COVID-19.
We have emerged from this crisis stronger and more united than ever. All jobs have been preserved and the team has remained intact. We have supported all of our clients and found fitting solutions for each of them.
After 5 years of rehabilitation, our headquarters office in the Villa Gaby has become the "Villa Medici for Medicine and Sciences in the Mediterranean area" that we were seeking to create.
A conference center that is unique in Europe and that offers a whole range of services to scientific communities: hosting of associations and learned societies, services and departments dedicated to the management of these associations, organization of face-to-face or digital meetings, office meetings, master-classes, campuses and summer universities, provision of high-tech teaching tools (videoconferencing, Web TV platforms, etc.)
Thus, when the world of event organization was interrupted in 2020, major congresses were able to take place digitally, from our Web TV platforms in the Villa Gaby in compliance with health recommendations, or entirely managed from our headquarters.
Anesthesia, Intensive Care, Pain
Cardiology, Vascular Surgery
Dental Surgery, Orthodontics, Composites
Orthopedic surgery, Sports traumatology, Arthroscopy
Dermatology – Venereology
Gastroenterology, digestive oncology
Genetics, Biology, Biochemistry, Hematology
Medical Imaging
Emergency Medicin
Internal Medicine
Ophthalmology
ENT, plastic and cosmetic surgery
Spine, Neurology, Neurosurgery
Ambulatory Care
Urology, Gynecology, Obstetrics
Professional and public events
Cultural events: music, exhibitions, theater…
Sports events
Information technology, new technologies, telemedicine
Industry and innovation
Environment, ecology, energy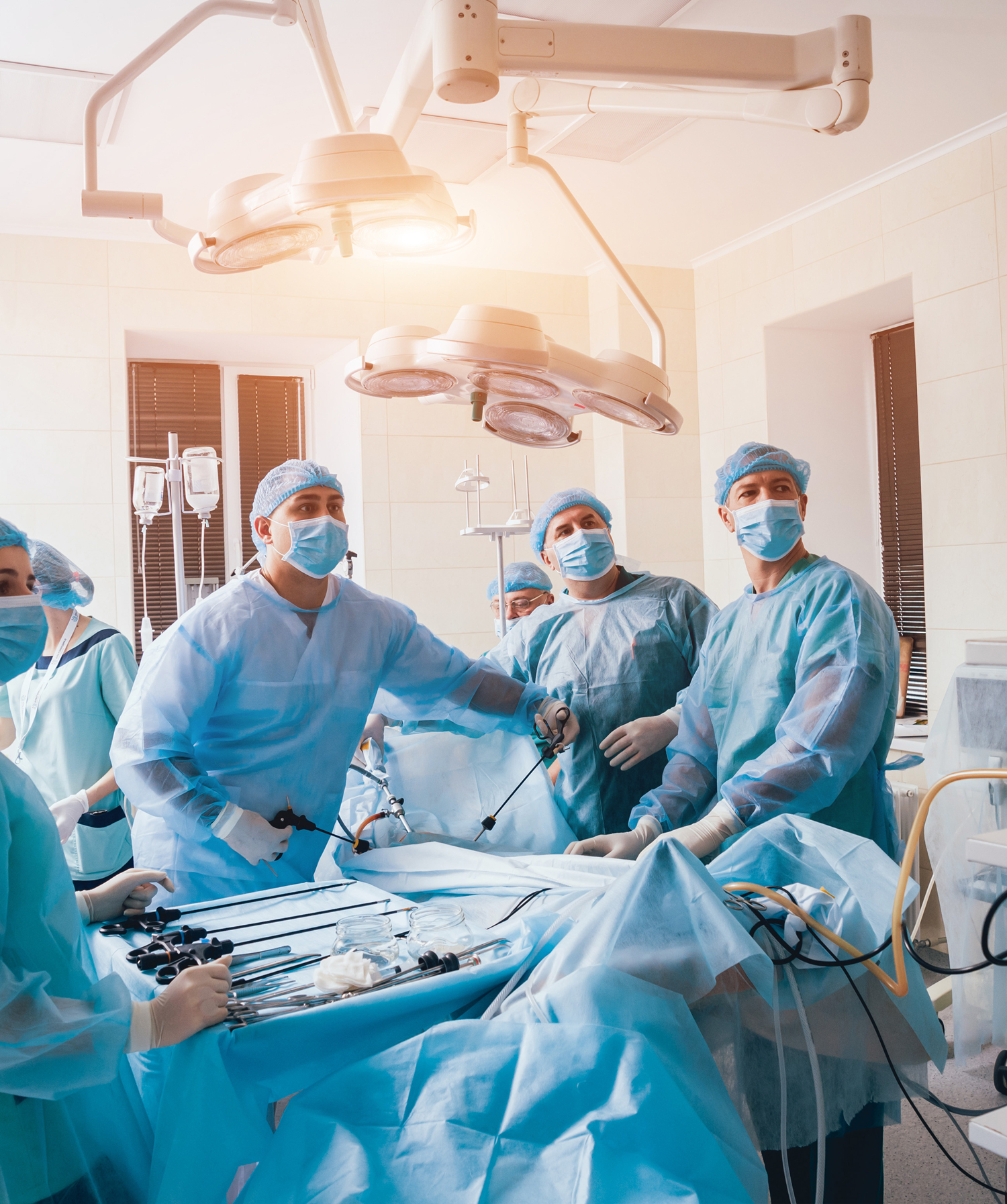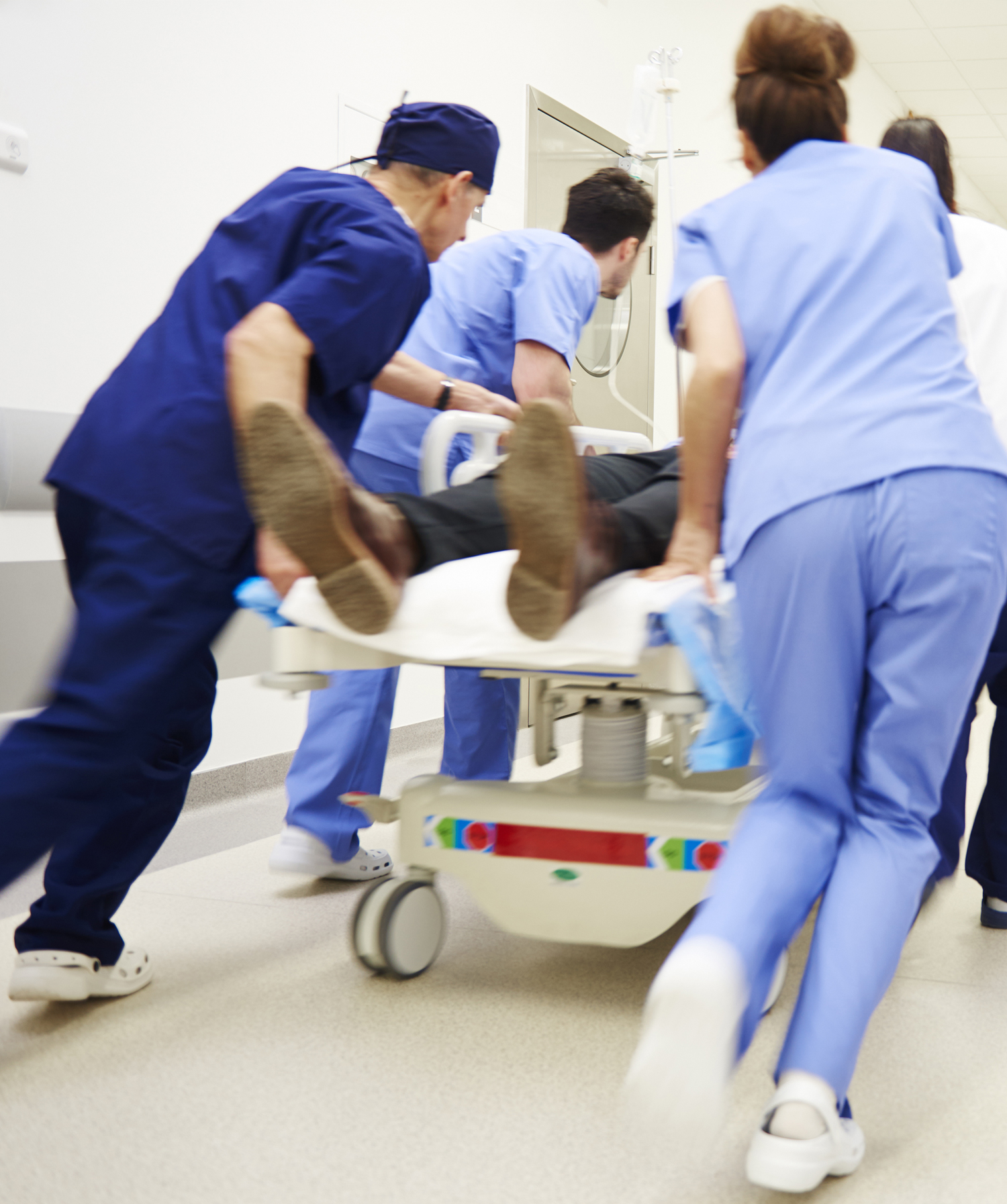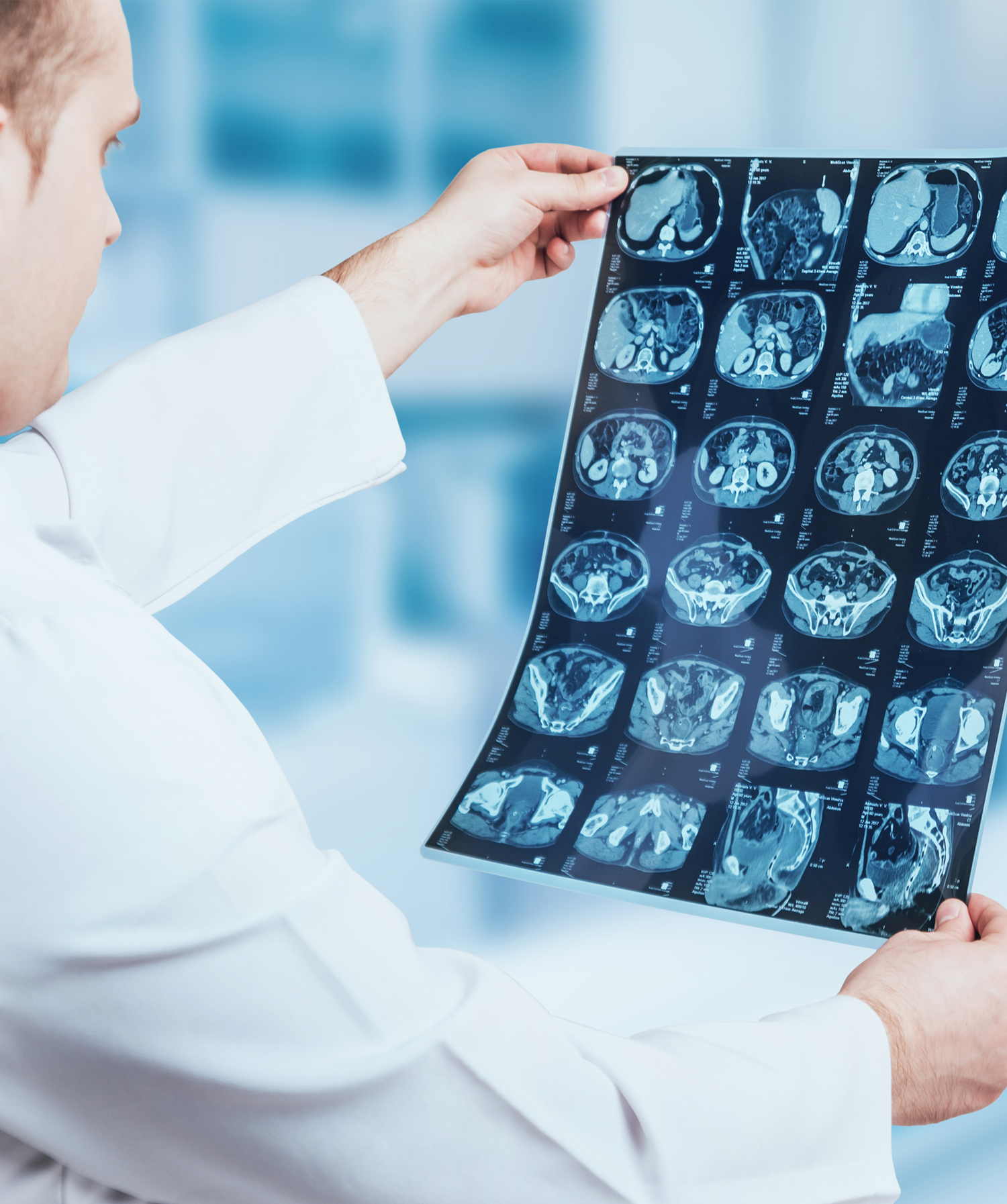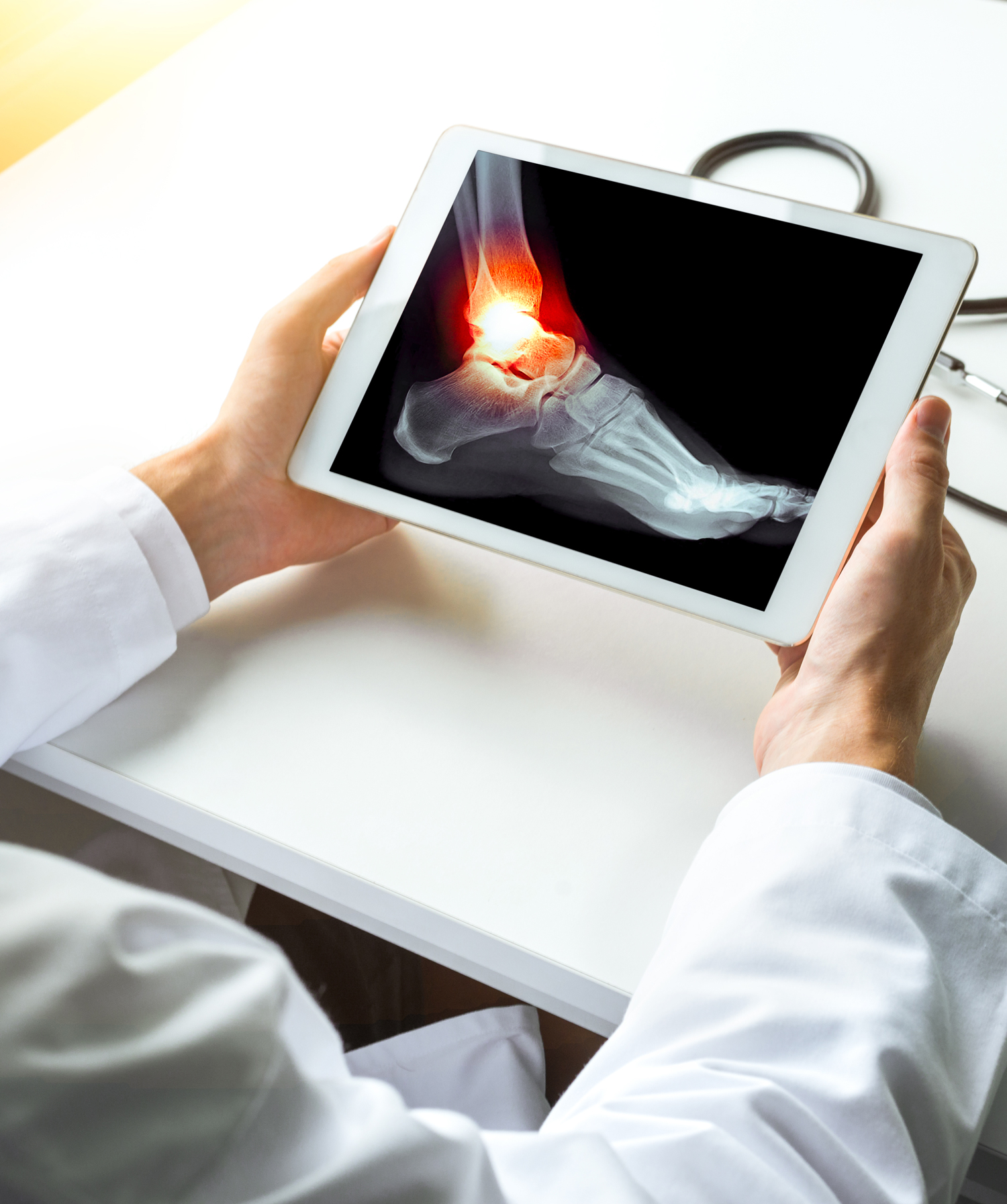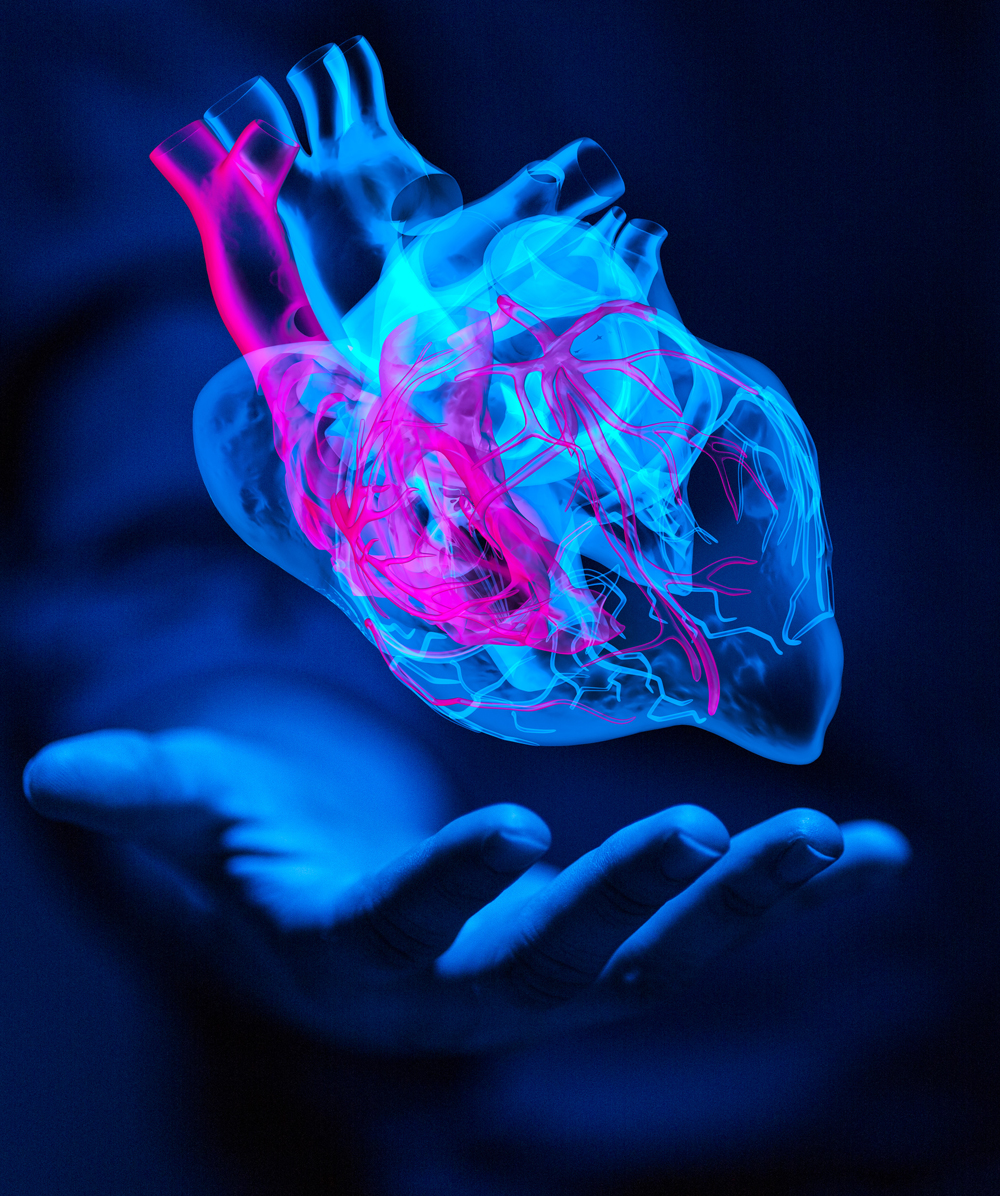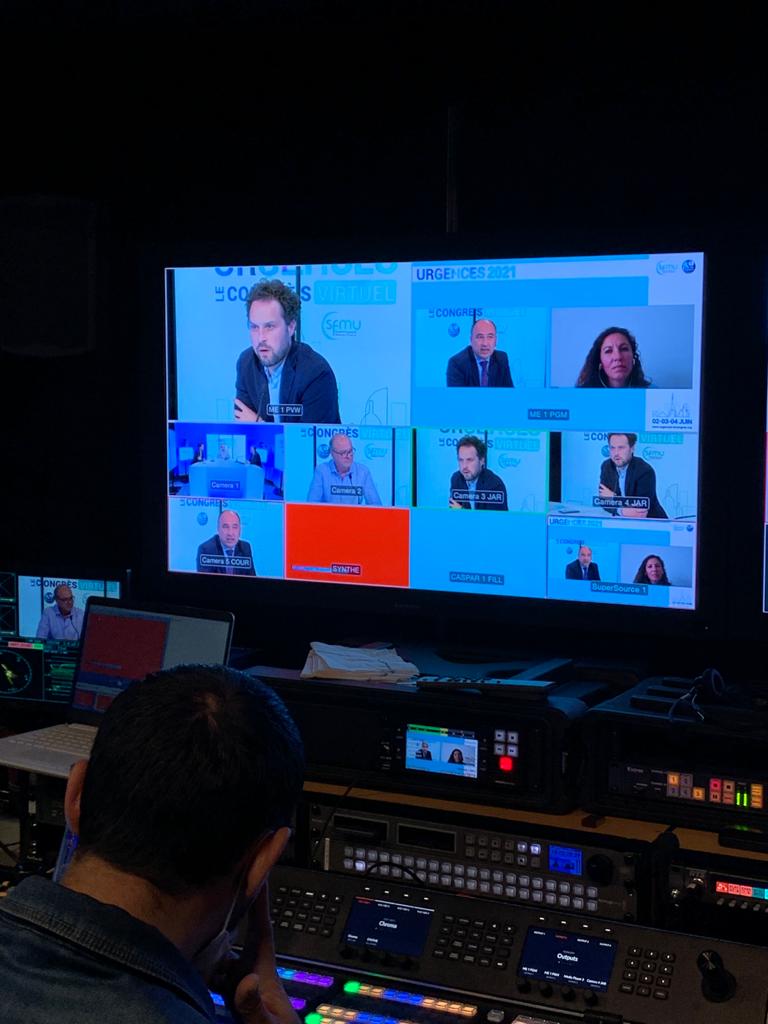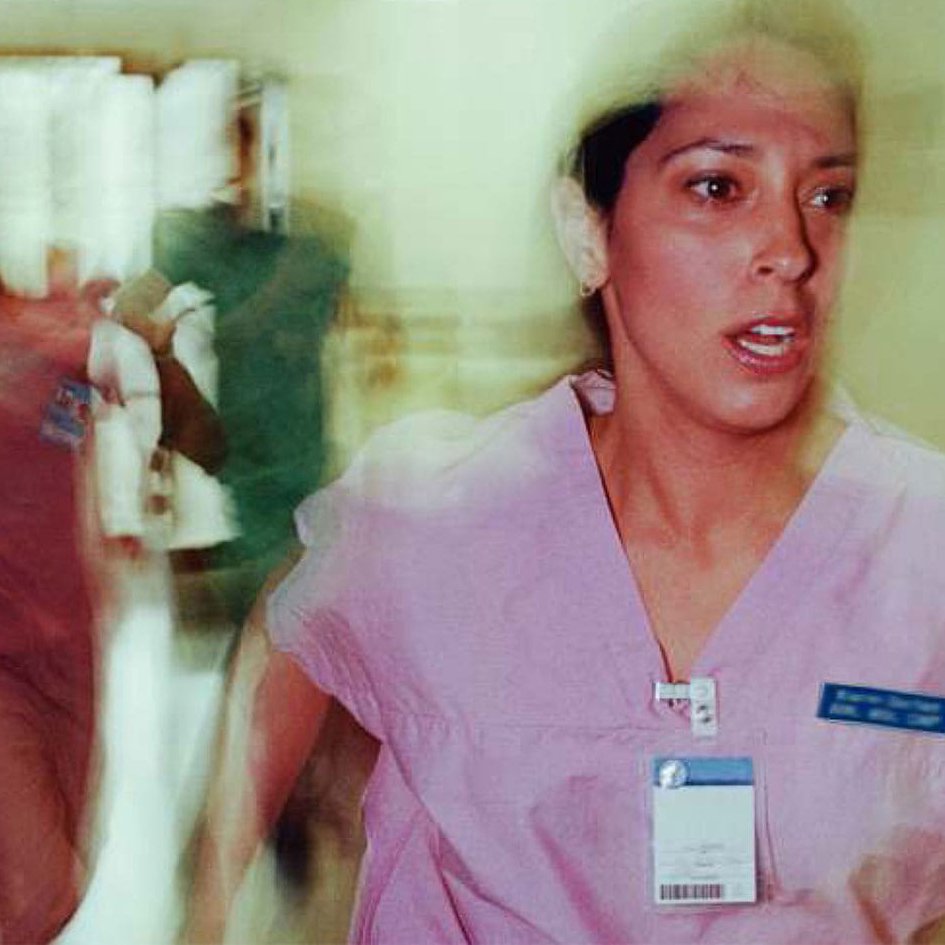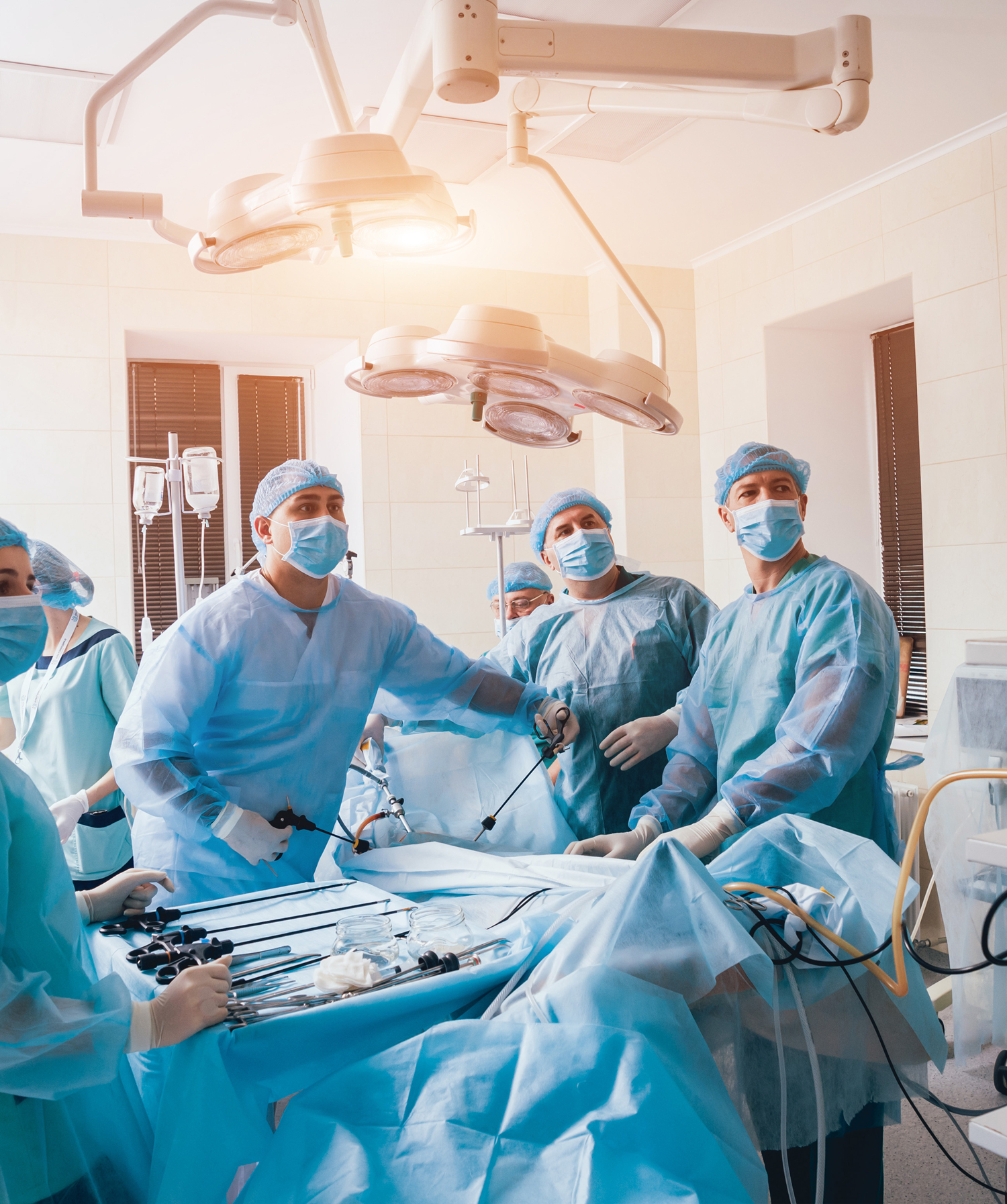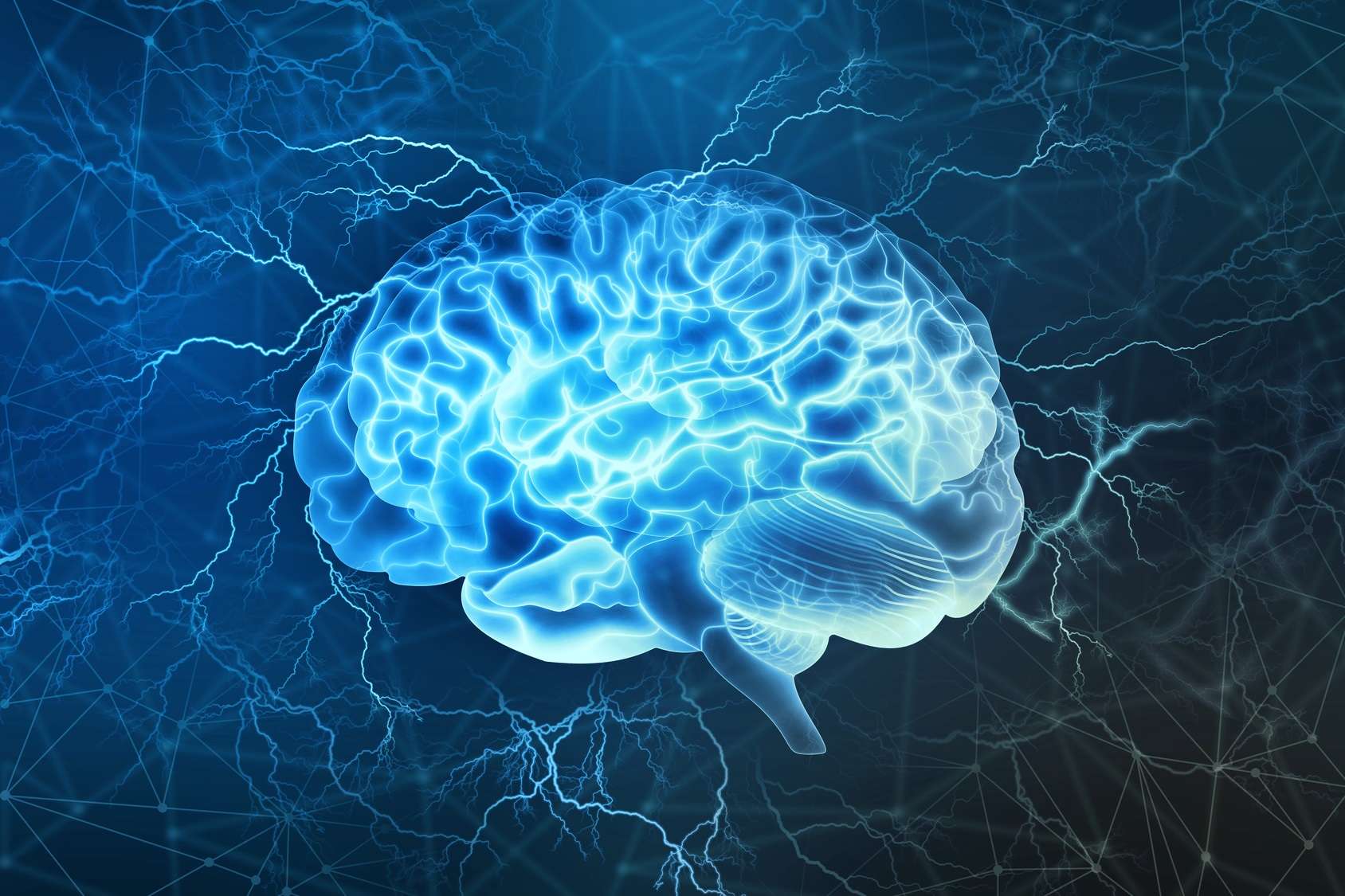 of our clients are satisfied
› 30 permanent bilingual employees
› 40% of our business is abroad
› 60 events per year, with one-off events for over 80,000 people
› 90 % of medical and scientific conferences, gathering from 100 to 5000 participants in France and abroad
› 2M€ capitalization for a solid and stable group
› 12% annual growth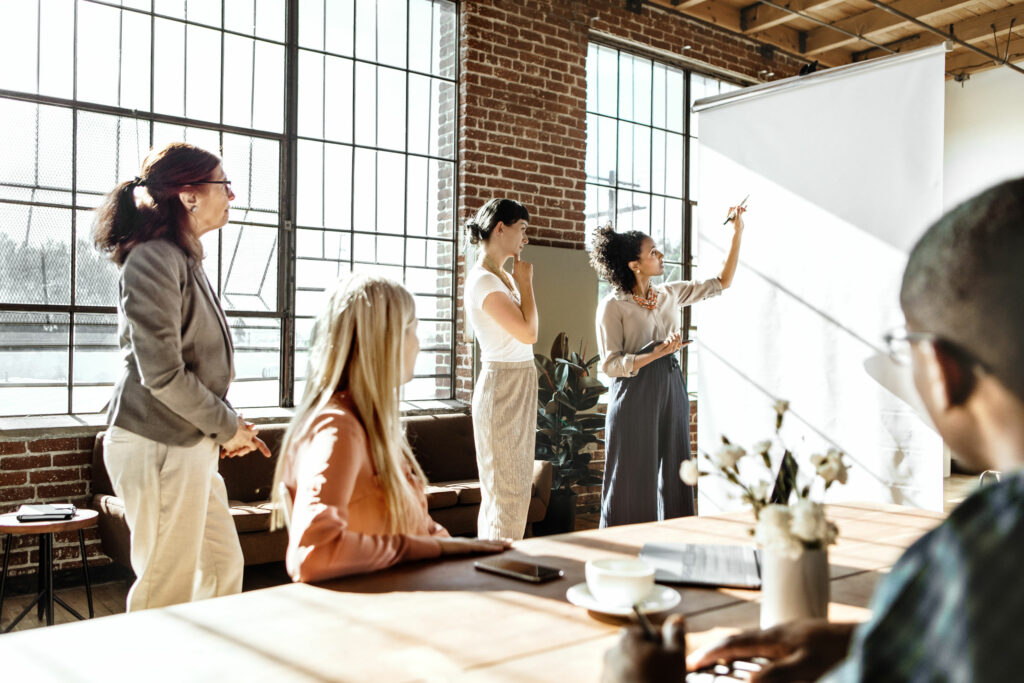 WE WORK HAND IN HAND WITH OUR CLIENTS!
Commitment
Coconstruction - Trust
Whether our clients consider us as a service provider or a partner, the success of the events we manage relies on the collaboration, communication and relationship of trust that we maintain with them, in order to co-build and carryout their projects.
We work as a team for greater responsiveness and flexibility!
Proactivity - Flexibility
Respect - Passion
We are a teamof passionate people who work together, exchange ideas on a daily basis, adapt to situations and hazards, and face challenges together, with benevolence, mutual aid, flexibility and optimism, in order to take advantage of experiences, promote and optimize each other's good ideas and act effectively.
We aim at a very high level of requirement!
Listening
Professionnalism - Demand
We are concerned with doing things right, listening and paying attention to details, being proactive all the time and looking for quality, creativity, without ever being satisfied with the minimum, in order to try to be "the best" in what we do and always do better.
We seek to improve every day and cultivate transparency!
Transparency - Loyalty
Integrity - Improvment
We cultivate transparency with our clients and our service providers. Even if it is not always easy, there is no place for withholding information and it is important to us to share information in order to improve: question ourselves, accept that we can do better, learn frompast experiences, transmit our expertise…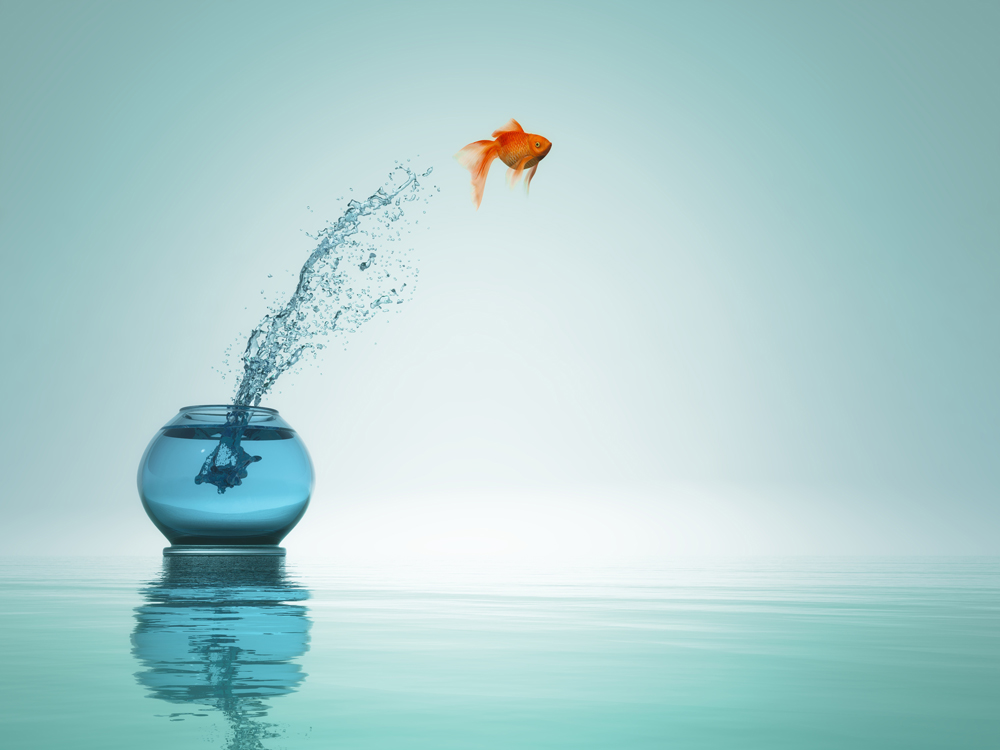 Creativity - Involvement - Winning spirit
We are always on the lookout for new ideas and we are always willing to learn and adapt them to our business. We are interested in our clients, their fields of activity and their specialties. We question the relevance of the ideas and actions implemented. We seek to understand the expectations of our clients, partners and delegates. Finally, we share our findings and expertise.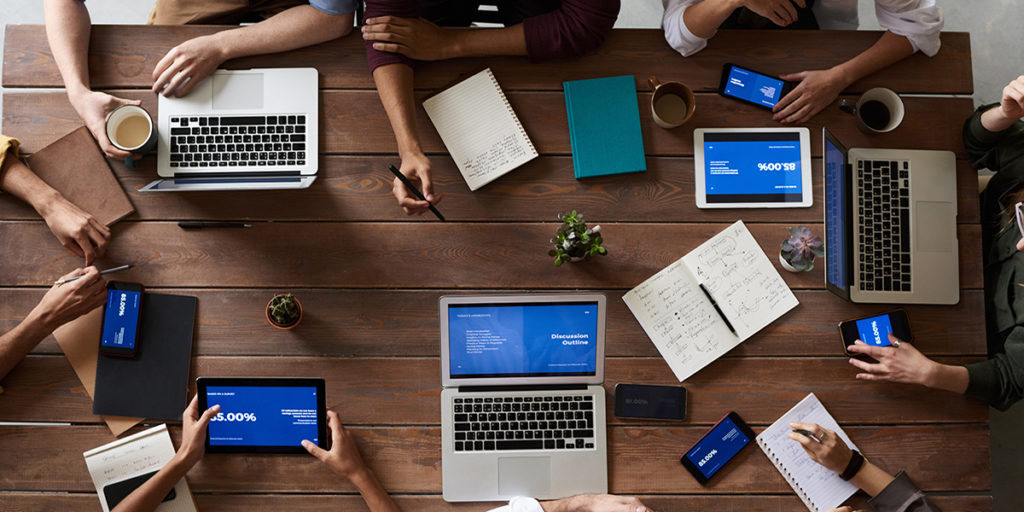 In order to gather as much information as possible about the organization of your event, your needs and goals, as well as your development prospects.
The retro-planning will allow us to confirm what information will be communicated at what time, for an optimal management.
Launching the registration and abstract submission processes, the marketing campaign, the communication towards pre-identified targets. Selection of the event conference center and all suppliers.
Transparent financial monitoring of the budget (revenues and expenses), reimbursement of speakers, accountability.
of the attendees are satisfied
with their training session
attended their training session
in its entirety
SATISFACTION of our clients
SATISFACTION of the attendees
SATISFACTION of the congress partners
We organized events here: