MCO CONGRESS: ISO 20121 CERTIFICATION IN PROGRESS
We are determined to develop our activity in an eco-responsible way. The international standard ISO 20121 meets a responsible management system applied to the event business.
ISO 20121 is a concrete tool to organize events contributing to the three dimensions: economic – environmental and social – sustainable development.
Working in a committed way and having an impact on our scale is at the heart of our priorities: federating our teams, our customers and service providers around a project that makes sense is of paramount importance.
There is no lack of good environmental or social practices at each stage of the organization of an event. From its conception (places, equipment, positioning, transport, communication, …), to its realization (animations, selective sorting, catering, awareness, equipment, …) and to its dismantling (valorization, donations, …), tools and labels exist to help us structure our eco-responsible approach.
When you strive to become better,
everything around you also improves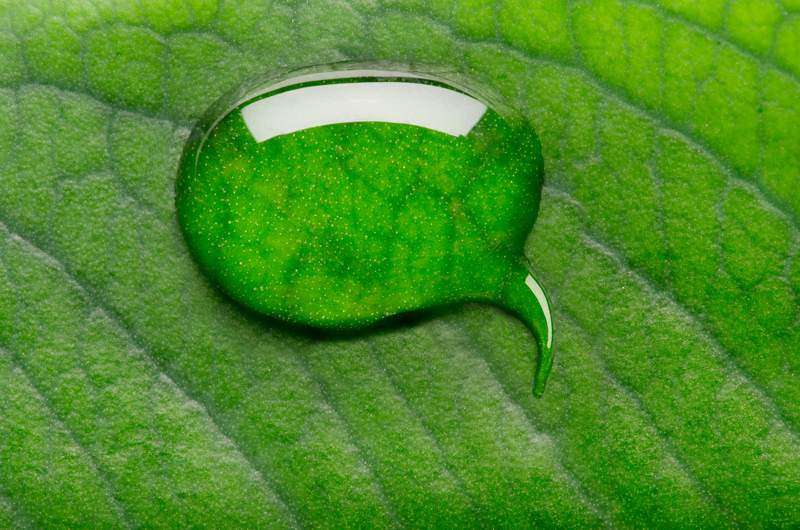 Mobilize stakeholders: the learned society, laboratories and exhibitors, participants, service providers.
Encourage and multiply exchanges
Raising awareness, sharing solutions
Communication
Identify the items with a high environmental impact on the congress: all aspects of the congress organization can be concerned:
before (the venue, transportation, …),
during (flow management, catering, promotional items, service providers, …),
after (waste management, furniture recycling, cleaning, …).
Plan the actions to be taken:
Set clear, verifiable, achievable and realistic objectives.
Put in place good practices.
Measure the results:
Assessment of the event as a whole to learn from it and improve.
Attendance and satisfaction of participants, use of resources, types and quantities of waste, …
Evaluate in a few clicks the greenhouse gas emissions related to your trip to come to a congress or event.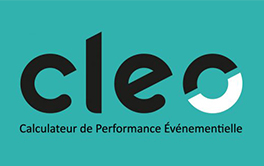 Developed by the UNIMEV (Union Française des Métiers de l'Évènement) and the Comité Régional du Tourisme Paris Région.